Finn and Sawyer are turning ONE!
Their mama, Brittney, reached out to me to help her with a Circus themed photo session. Her text mentioned "trying to find an elephant"! Well, yeah! I was in! Brittney is super talented and made the kids outfits. We texted back and forth about props and colors and viola! The Potter Brother's Circus was officially open.
Big sister Ember was a sheer bundle of love and joy...as usual. I love this girl. She is not...threeeeeeeeee, she is twooooooooooo...just so you know. When her mama showed her a sneak peek her response was...."THERE WAS AN ELEPHANT THERE?!!"
We love this little family and have loved watching them grow!
Photos edited with the amazing Summeranna Actions and Overlays https://summerana.com/shop/dancing-stripes-zebra-animal-overlay-and-photoshop-action-collection/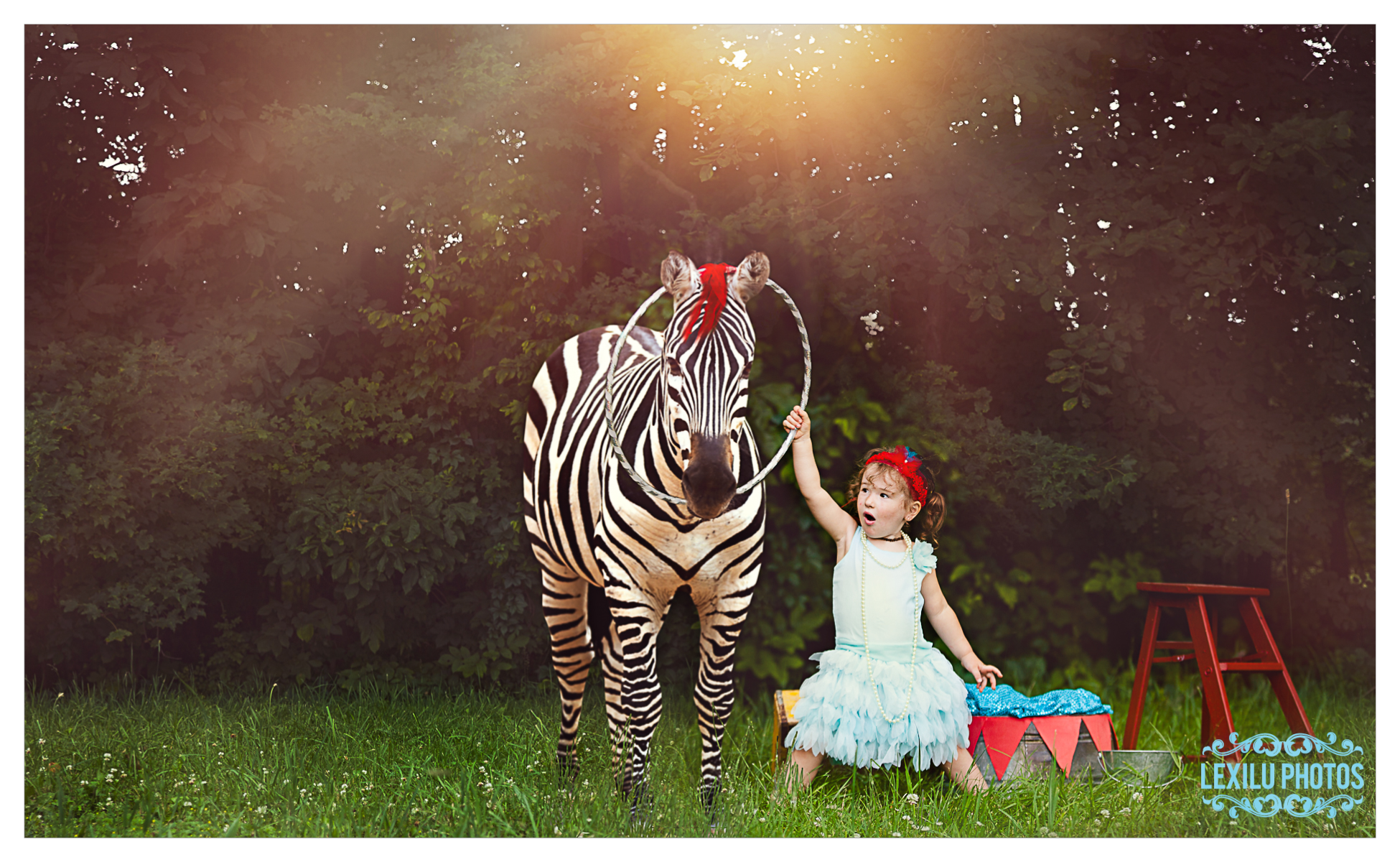 Yes, Ember, elephants and zebras!